As technology enabled care continues to evolve and shape the world we live in, it has become increasingly clear that its benefits can be harnessed to improve the quality of life for older adults. In this article, we focus on on how technology can be particularly helpful within a residential care setting.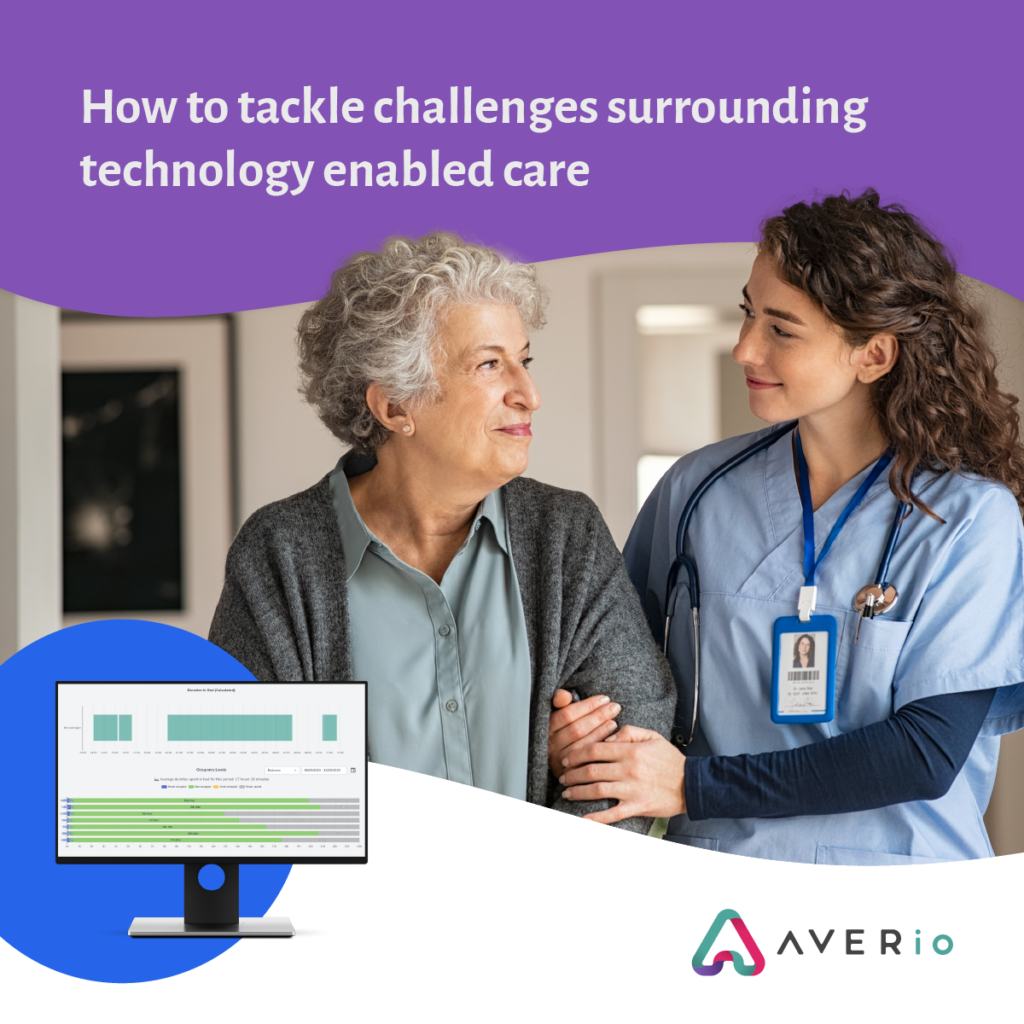 There are now technologies available from the likes of Vayyar Care which uses 3D radar technology to detect falls without the need for wearables. This technology can also be used to detect if a room (or area within a room) is occupied which can be particularly useful to start to understand if someone has got our of bed and not returned within a predefined duration of time. 
The introduction of technology enabled care whilst offering a plethora of benefits, also comes with a unique set of challenges. Keep reading as we explore some of the main challenges that must be addressed when implementing these technologies.
WiFi & Surrounding Infrastructure
One of the first challenges to consider when introducing technology enabled care into residential care homes is WiFi or access to data. Specifically, care homes often need to have a reliable and secure Wi-Fi network in place to support the technologies being used. Without a strong network, these technologies may not function properly, and data may not be transmitted correctly. This can lead to potential connectivity issues and performance & reliability challenges. 
Whilst the use of mobile data/4G hubs is an option, this can be particularly costly and problematic to maintain. In the long run it's often more cost effective to invest in a robust Wifi system. Care organisations may be eligible to apply for up to £4500 in funding towards the installation of gigabit internet via the Gigabit Broadband Voucher Scheme.
Funding
Another major challenge of introducing technology-enabled care into residential care homes is funding. These technologies can be expensive, and care homes may not have the financial resources to invest in them. Furthermore, funding for technology may not be included in the budgets of care homes, which can make it difficult to justify the expense. To overcome this challenge, care homes may need to seek out external funding sources or find ways to reprioritise their budgets.
There are many funding opportunities at both a local and national level. As at the time of writing, there is £25m funding available this year for digital care planning and sensor based fall detection available to care organisations. Applications for funding is done through the relevant ICS. Organisations can find details of their local ICS or partner via the National Care Forum website.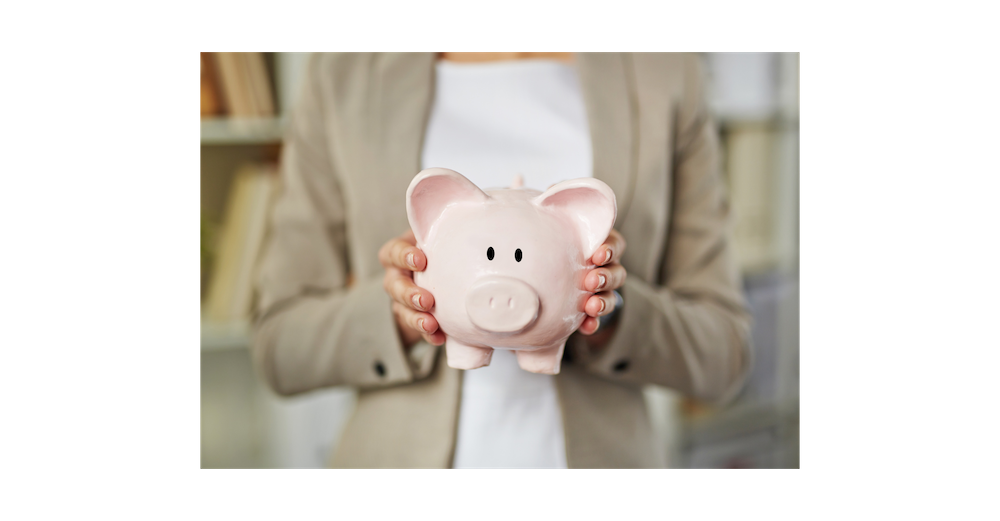 Training & Adoption
When introducing technology enabled care into residential care homes, the approach to training and adoption should one of the top priorities. Choosing a supplier that is able to support you throughput the procurement, implementation and ongoing use of the technology is imperative. The staff responsible for monitoring and maintaining the equipment must be sufficiently trained on how to use it effectively. Additionally, some older adults may be resistant to using technology, so staff must be trained to support them in adopting these new tools.Providing comprehensive training to all stakeholders is key to ensuring that the technology is used correctly and effectively.
For any change, new process or new piece of technology to considered to be successfully adopted, it's vital that the organisation can realise the benefits that were set out at the point of procurement. Technology providers are key to the success of this. It's important to understand the individual use cases, and work closely with the care provider to ensure the technology solutions are aligned to the the needs of the service and their residents.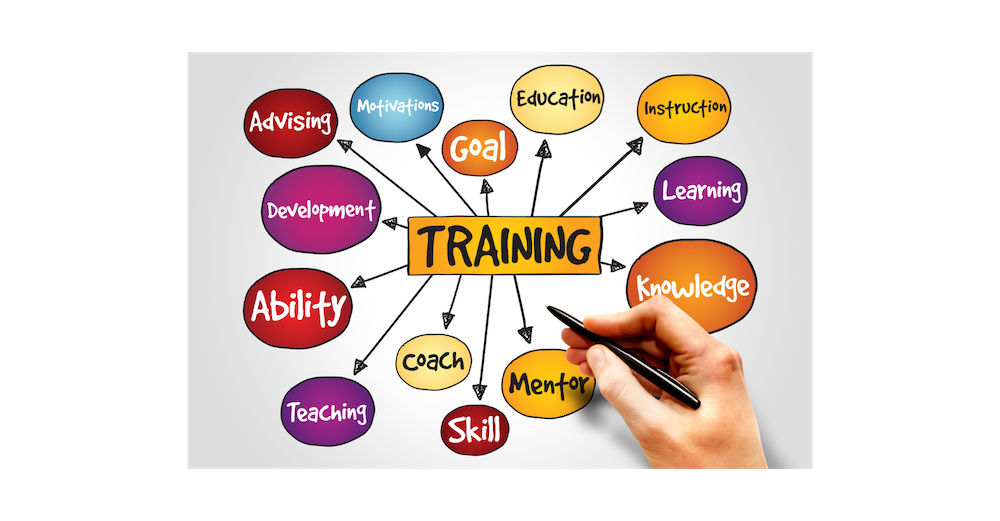 Integration
Finally, integrating technology-enabled care into residential care homes can be a challenge. Many care homes may already have existing systems in place, and integrating new technologies into these systems can be difficult. Care homes must also consider how these new technologies will impact their existing workflows and processes. If not done properly, the integration of technology can cause disruptions and decrease overall efficiency. Working with technology suppliers that have a deep rooted understanding of the types of systems used across adult health and social care (be that paper based systems, payroll, invoicing, rostering systems etc) is something providers should consider. 
Conclusion
In conclusion, introducing technology-enabled care into residential care homes is not without its challenges. While these challenges may seem daunting, addressing them head-on can and in collaboration with a supplier with extensive experience within the sector can help to provide a better quality of life for residents and help to ease some of the burden that we've seen land on the shoulders of front line workers. By investing in technology-enabled care, care homes can improve the lives of their residents and ensure that they receive the best possible care.
Looking for Technology Enabled Care Solutions?
If you'd like to learn more about how technology enabled care can help your organisation, whether you're interested in fall detection, hydration monitoring or other digital solutions, contact our friendly team to discuss how we can help.