AVERio Fall Detection & Hydration Monitoring
Fall detection in under 60 seconds.
AVERio provides peace of mind to care professionals and promotes safer and more independent lives.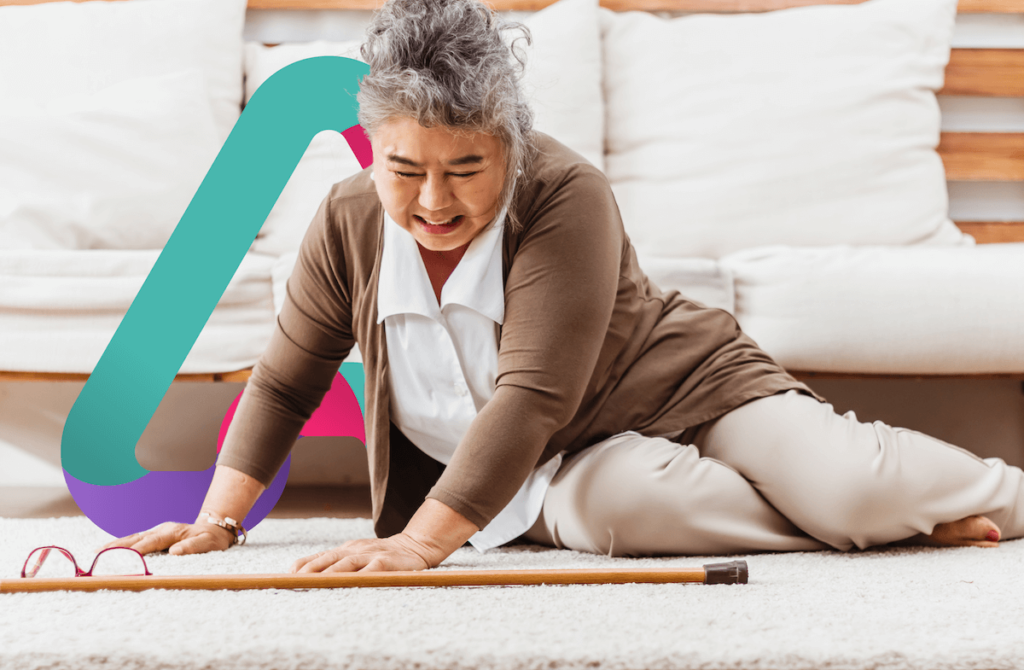 Rapid Fall Detection...and More!
Speak to a member of our team:
0161 552 4224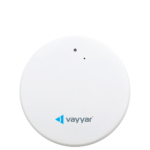 Our expert team works with you to identify your existing challenges, risks and the individual needs of your residents.
Using our 30+ years of industry experience, we will recommend the appropriate sensors that best suit your requirements & budget.
We have a national network of installers who will install the AVERio kit with minimal disruption at a time that works best for you.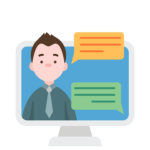 Once installed, the AVERio system enters a "learning mode" for 7 days in order to learn daily routines and appropriate alerting requirements. 
Full comprehensive training and ongoing support is available to all members of staff at no extra cost. 
You'll have access to a system expert who will work with you to ensure everything is configured correctly before go-live.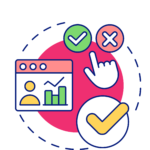 Start using AVERio to help with decision support!
Respond more quickly to unexpected events such as falls, a door opening or if a resident isn't meeting their hydration target.
Identify changes as they happen and adapt care planning using a data-led approach while maintaining resident privacy.
Ready to get started? Call us! 
0161 552 4224
AVERio offers a wide range of sensors, alerting options and dashboards to enable you to find the perfect fit for each resident, according to their individual needs. Most sensors can be added or removed as care needs evolve, which gives you flexibility and ensures you to make the most of your investment.
We've created a simple table below to help better explain how AVERio might be able to help you in your organisation.
Pick an option to see how AVERio can help:
Find out how AVERio can help your care organisation:
0161 552 4224
Secure Your Demo and receive 10% off
Our expert team is on hand to provide a full contact-free demo (via Zoom or Teams) to step you through how the platform works and answer any queries about how AVERio could help improve the care delivery in your organisation.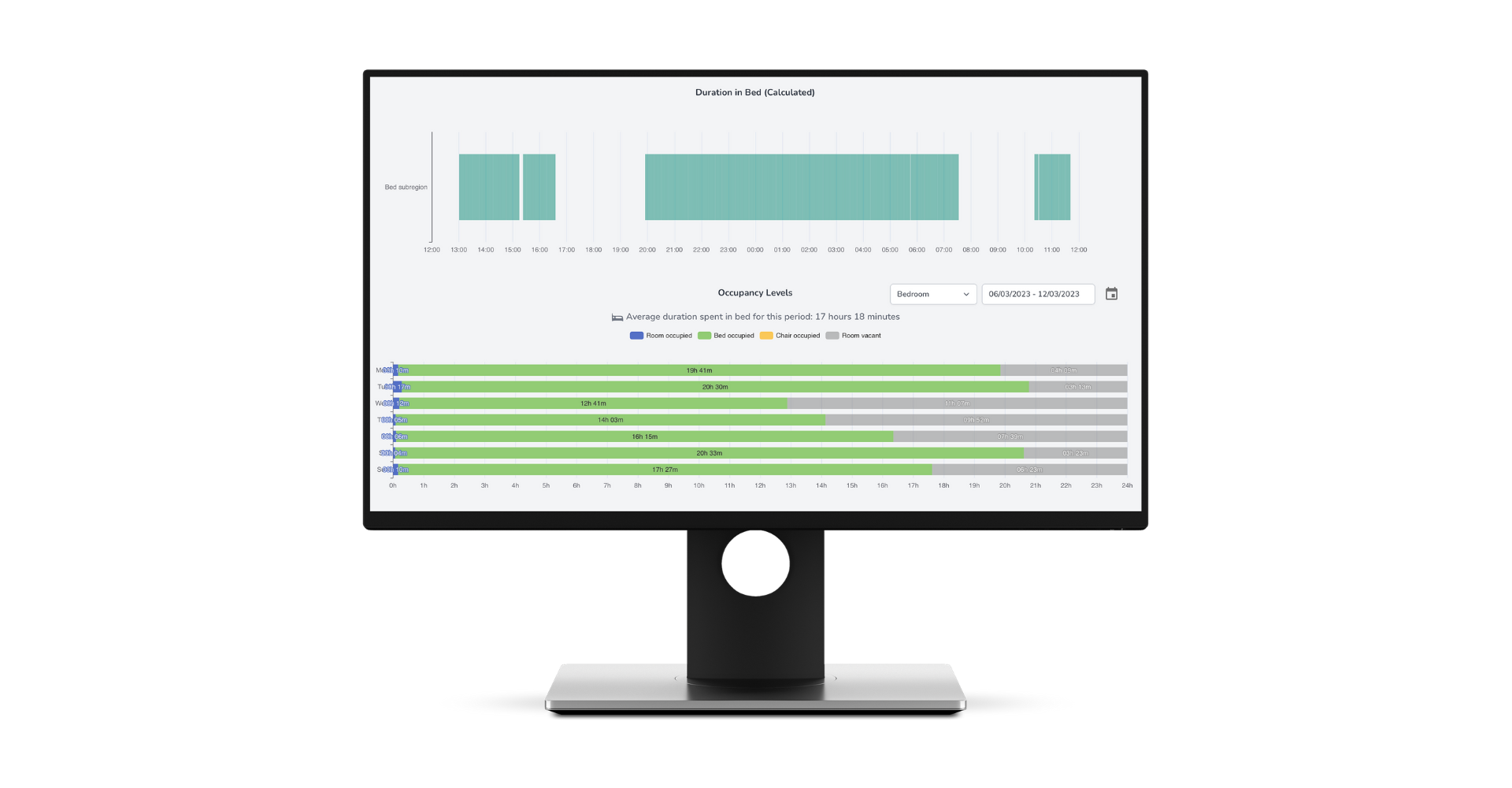 Our founders have over 30 years experience in health & social care!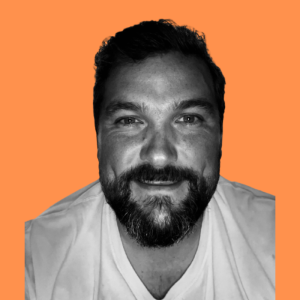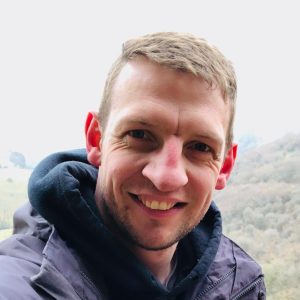 Phil has over 15 years working in health and social care, covering home care, specialist care, extra care, supported living, complex and residential care. Working with some of the UKs largest social care providers Phil has been the driving force behind development and adoption of an integrated digital care management platform.
Phil started AVERio with a clear goal in mind, provide a way for social care to deliver more informed care, prevent reoccurring issues, and improve the use of data in care planning and pathways.
Mat started his career in health and social care in 2008 as a first line I.T. service desk technician supporting a national network of care at home branches. He quickly progressed to the systems implementation team working on-site with care managers and branch staff to help their transition to new digital technologies.
Mat then moved to a senior application support & data analytics role for the UK's largest provider of domiciliary care, helping to deliver solutions for complex business problems and shape application interoperability through design and business process engineering.
Mat joined AVERio with a vision to solve the gap in the technology enabled care space to deliver a high performance robust, integrated application that's easy to use and adopt.