Partner Programme
AVERio Partner Programme
Using Technology to Support Your Workforce and Deliver Better Outcomes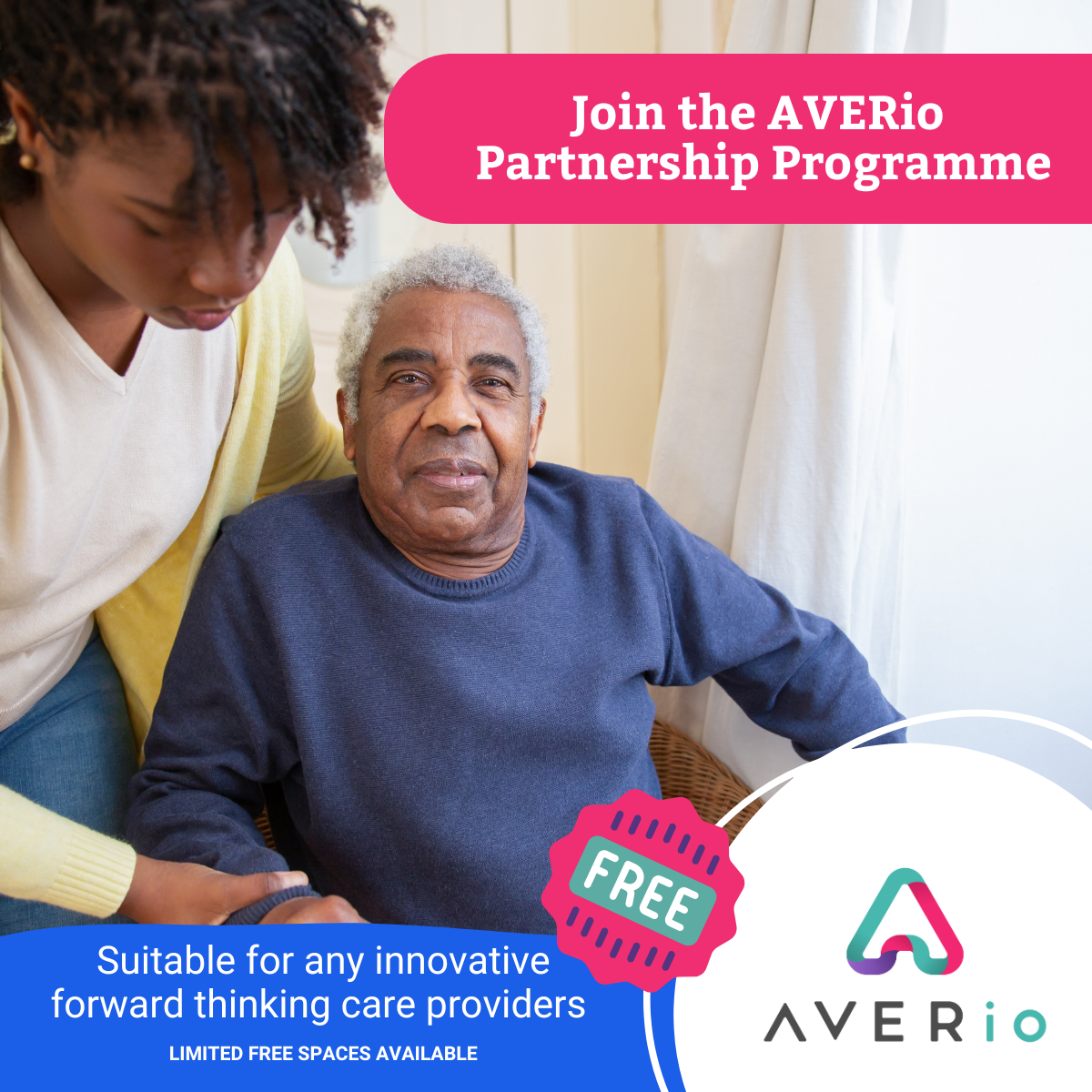 Are you a forward thinking, innovative care organisation who would like to be part of our FREE Partnership Programme?
The AVERio Partnership Programme gives you full access to our existing technology, early access to our latest software releases and the opportunity to pilot our new hardware products.
We have limited free spaces for this programme.